"Touch of Home" Support 4R Deployed Military, Inc.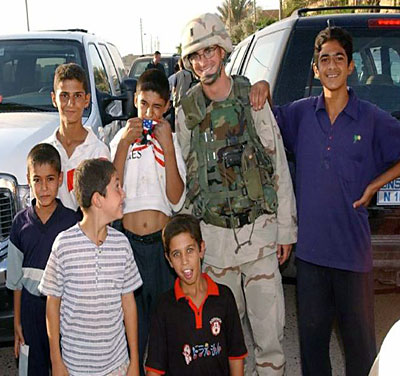 Touch of Home Support 4R Military, Inc. is a non-profit corporation.
We seek to lift the spirits of our brave young heroes in the Military by sending packages containing requested items and letters, etc. We now serve thousands through their Chaplains, and referrals from one Commander to another. We also ship our "Love" packages to friends and loved ones of our Supporters.

"Boxes For Our Heros"
When done, lightly tape the box shut.
We ask you, if possible, to include a check, made out to "TOUCH OF HOME", for postage. $12.95 will mail your box. If you would like a tax deductible receipt for box contents include amount in a note with the check and I'll send you one.
PLEASE DELIVER YOUR BOX TO THE BOONE'S GARAGE OR NEAREST DROP BOX LOCATION
Full story >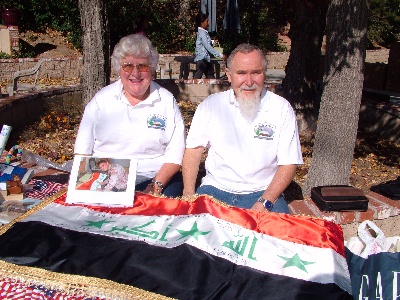 Our goals are to:
Provide support for the United States Military personnel deployed overseas.
Boost morale of the deployed military.
Provide practical support, by way of letters, recreational supplies, and personal care items to deployed military.