Clear signs of our Troops using
Force and Torture
in Iraq...
What's your feelings
about these
tactics ?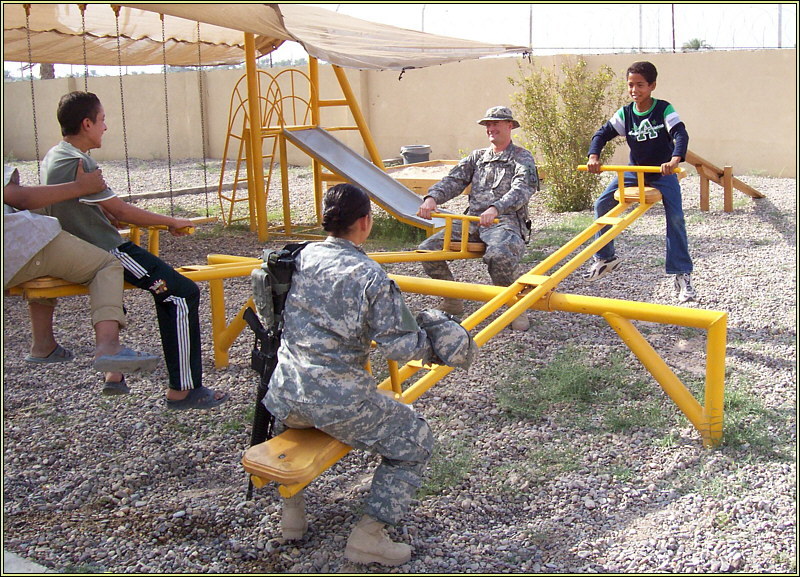 Armed American Troops Force Iraqi's to See-Saw Until They Talk!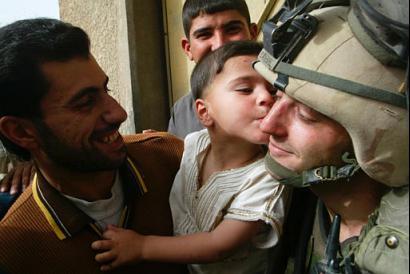 Iraqi Child Bites GI In Self Defense After Obvious Torture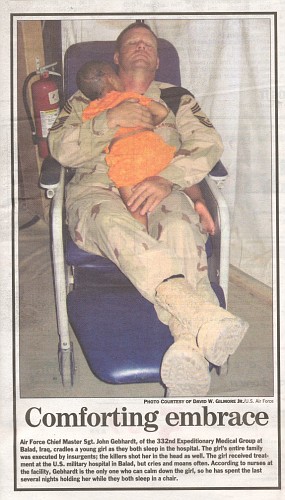 GI Falls Asleep On Duty While Using Iraqi Child As Body Armor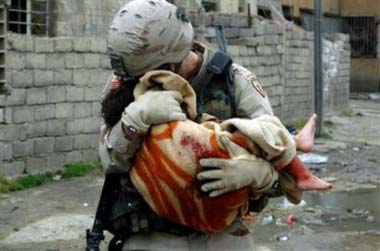 No Comment here. Theres nothing funny about this one.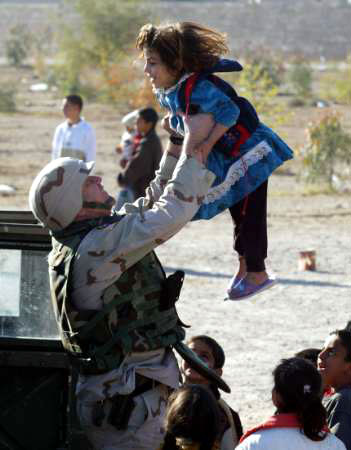 GI Overheard to say "Talk or I'll tickle you till you pee!" .. More Evidence Of Failed US Intelligence Policy.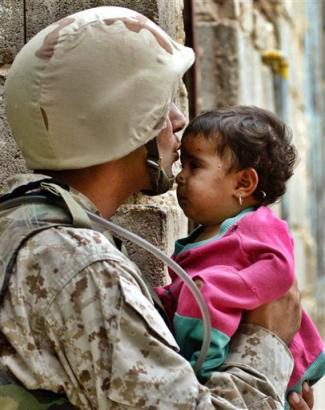 Soldier Attempts to Eat Iraqi Child.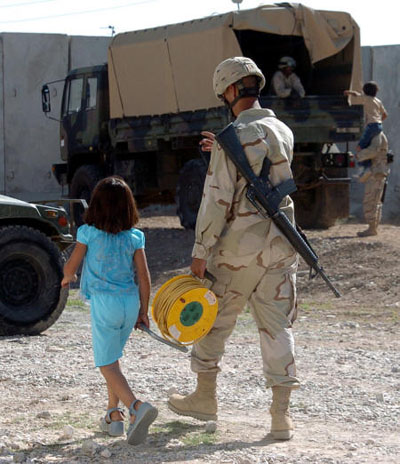 Clear Evidence of Forced Labor by Troops.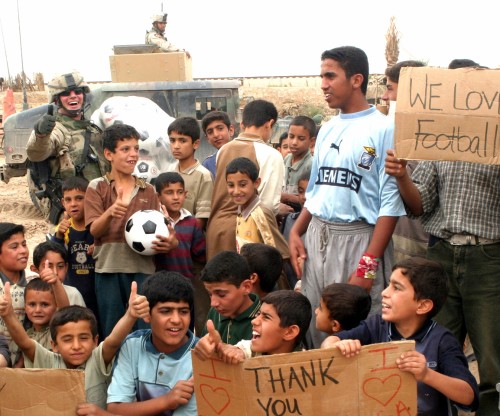 Iraqi's Grateful That American Forces Did Not Open Fire During Soccer Game.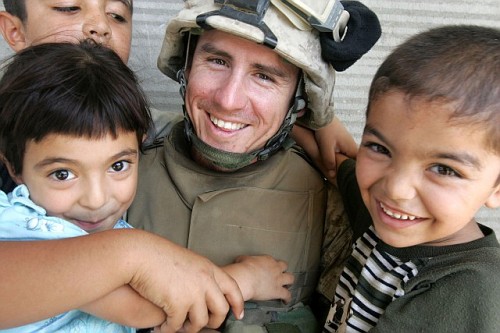 Soldier Caught At "Tickle-Torture" To Extract Intelligence.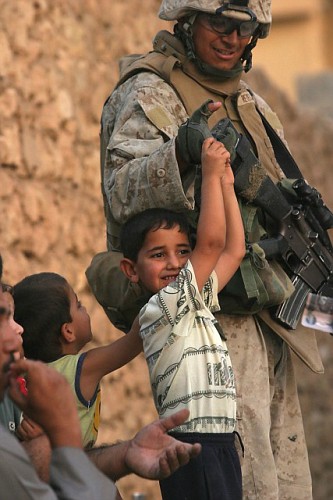 GI Forces Iraqi Child To Hang By Fingertips.
*Note:The content of this page was taken from Public Information available on the Internet, and is not part of the Copyrighted material found on the Touch Of Home for Military Website.*
Home
> Something to think about Page 1